Equinox approached us with the idea for building a gym meant as a coworking space for trainers. Members and top trainers from NYC could come and lead classes at their leisure and use the studio for recording online content for their channels.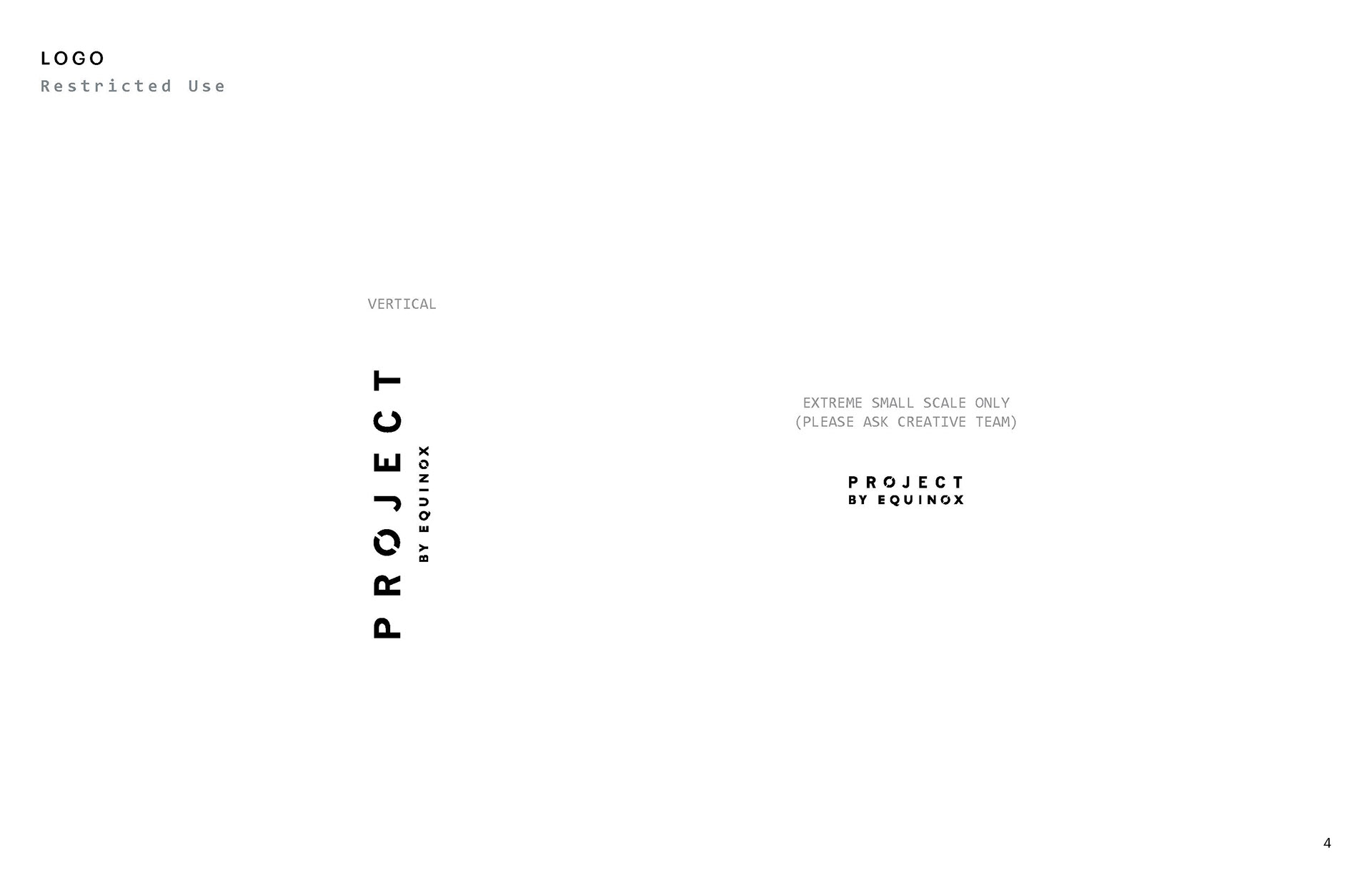 Along with the branding effort, I lead the design and development of a content generation kiosk for recording and auto-magically editing videos for trainers to create videos for their social channels. This branded the content and gained exposure for Project and Equinox, but also was an incredible value add in saving time for trainers using the space to create online workout tutorials.
When not in use, the kiosk was a music curating interface where trainers could grab and play music from various playlist platforms.