I ran creative direction for the brand identity and interior design of a boutique bed & breakfast. Bellwether means the sheep who leads the flock.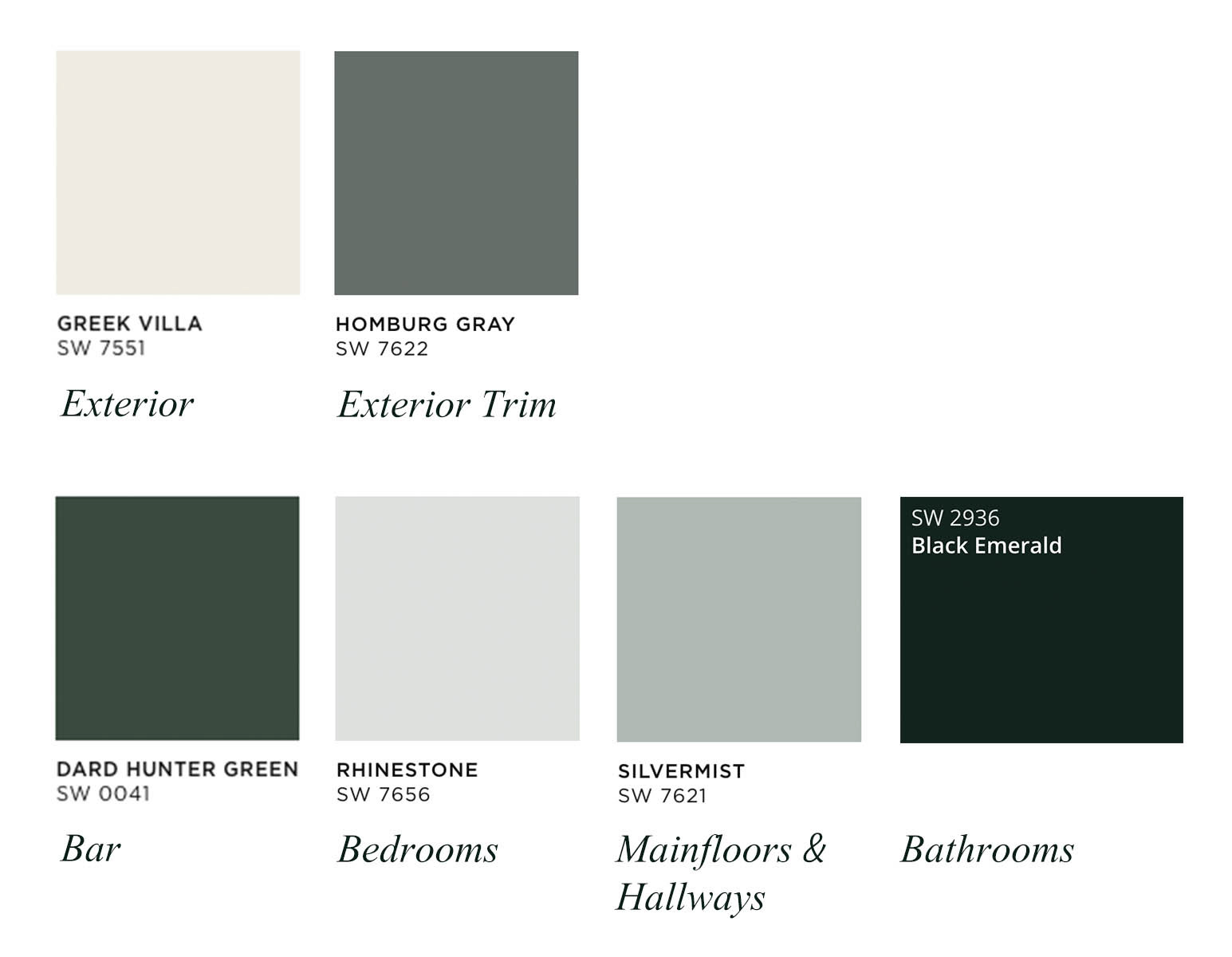 The sheep nods to both the literal bellwether and the warmth of wool and comfort when resting your head. Counting sheep, even.
Dark green inspires feelings of being outside in the kind of beauty where sheep may graze. The whole color palette was set in greens and very cool blues. Blues inspire calm and rest while the dark greens add depth in unexpected ways.